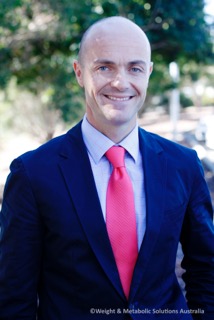 Dr William Braun is a General Surgeon with sub-speciality training in Advanced Laparoscopic Upper & Lower Gastro-Intestinal & Metabolic & Hernia surgery.
Dr Braun underwent his advanced training in Sydney, and had further 2 years of post fellowship under the guidance of leading international surgeons. With extensive experience in laparoscopic gastric banding & sleeve gastrectomy, Dr Braun also trained in the USA to learn laparoscopic Roux-en-Y gastric bypass surgery from pioneers of this approach.
Dr Wong is a Specialist Laparoscopic and Bariatric Surgeon, well noted for his very pleasant bedside manner, clear communication and holistic patient centered care.
Dr Wong underwent surgical training in New Zealand, followed by a sub-specialist Oesophagogastric and Bariatric Surgery Fellowship at Auckland City Hospital, and a further General Surgery Fellowship which included further bariatric surgery training at Redcliffe Hospital.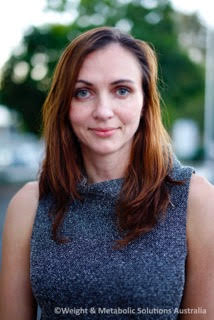 Dr Anastasia Braun, Psychiatrist, is an approachable and dedicated professional who has experience in assisting patients with a range of difficulties.
Anastasia has a special interest in managing patients with co-existing mental and physical illness, and bariatric surgery. Anastasia provides pre and post surgical psycho education in all areas.  Her treatment is focused on maximising a patient's quality of life.